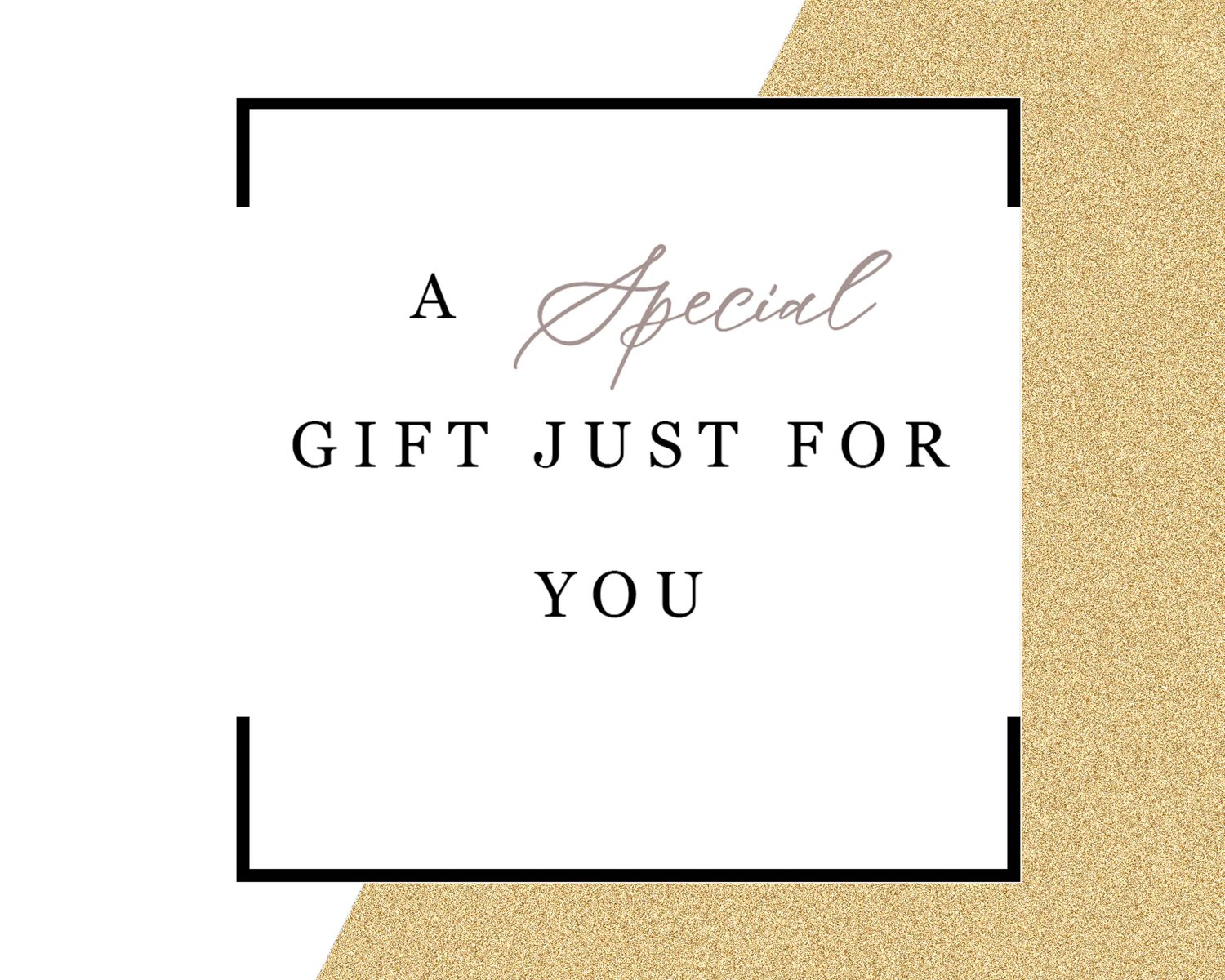 Struggling on what to buy loved ones for their birthdays, Christmas or even for just a special occasion, baby shower gift or to mark an event, then look no further!
Gift Cards make great presents and these can be purchased for any session you see on the products listed on this page. Other amounts not listed, please contact me at [email protected].
Gift Certificates
Minimum purchase, $50
Add to the quantity (at the check out ) for higher value cards.
The gift certificate will be mailed to the address used during check out unless you specify otherwise in the 'notes' section at check out.